Michael Coard Dec 5, 2022
This is volume 20 of my monthly column entitled Black Dollars Matter. As I point out each month, this column is generally designed to compel Philadelphia's white businesses/entities and white employers to treat Black consumers and Black applicants/employees/firms with respect. But, more important, it is also designed to convince Black people in Philadelphia to "do for self" economically because money talks and B.S. walks.
At the outset, I must proudly declare that this volume is by far my favorite among the 20 because this one highlights not only Black economic independence but also Black cultural independence. And it's all about Philadelphia's Africatown.
Philly's Africatown was established as a result of the great economic and cultural vision of Jannie Blackwell – former City Councilperson and current Chairperson of the Mayor's Commission on African and Caribbean Immigrant Affairs, Stanley Straughter – Chairman of the African and Caribbean Business Council of Greater Philadelphia and Voffee Jabateh – CEO of the African Cultural Alliance of North America (ACANA)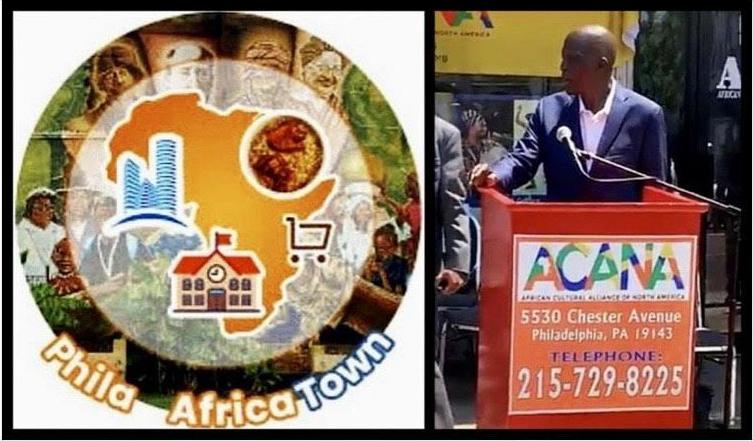 Read more here
: