The Philadelphia Tribune: State And Region- 11/18/15
The African-American Chamber of Commerce of Pennsylvania, New Jersey and Delaware has named a new president to lead the advocacy organization. Michael W. Banks has been named president of the AACC. He begins his new role Dec. 1.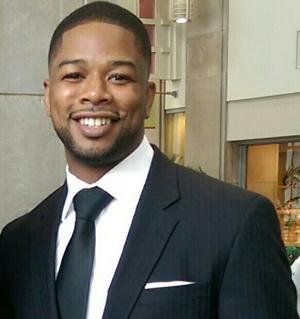 Michael W. Banks
"We have an exciting opportunity to build on the strong foundation that the chamber achieved under Shalimar Thomas' leadership, which included rebuilding membership and positioning the AACC as an influential and vital organization in the region," said Steven Scott Bradley, Chairman of the Board of Directors, AACC, in a news release.
Read more here: