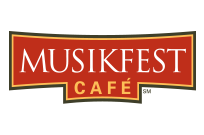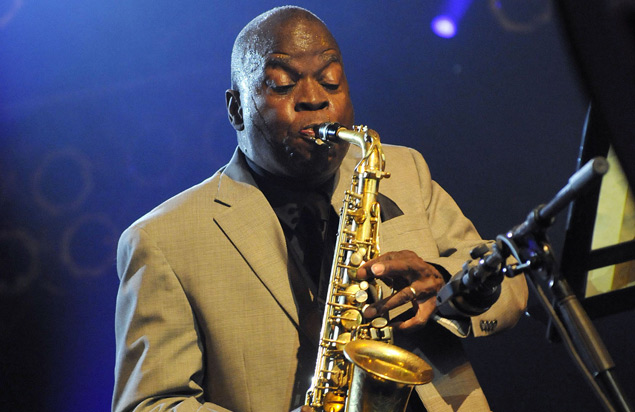 Wednesday, October 12, 2016
Price: $34-$44
Venue:
Musikfest Café presented by Yuengling
Buy Tickets
Doors and Dinner:
6:00 pm
Show: 7:30 pm
Maceo Parker: his name is synonymous with Funky Music, his pedigree impeccable; his band: the tightest little funk orchestra on earth.
It's fairly common knowledge that Maceo has played with each and every leader of funk, his start with James Brown, which Maceo describes as "like being at University"; jumping aboard the Mothership with George Clinton; and his ongoing part in Prince's tours. He's the living, breathing pulse which connects the history of Funk in one golden thread. The cipher which unravels dance music down to its core.
Read more here.