Please note Doors open at 7:00 PM.
Tickets are also available for in-person purchase at the TLA and The Fillmore Philadelphia box offices. This is a reserved seating show.
There is an overall 8 ticket limit for this event.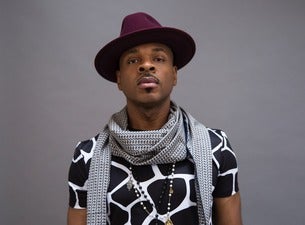 Telephone Number(s):(610) 352-2887
Service Hours: Open on day of show at 4:00pm to sell tickets at the door if some are still available.
Doors open 1 hour prior to showtime.
Prices are in US $45.00 - $90.00